Zechariah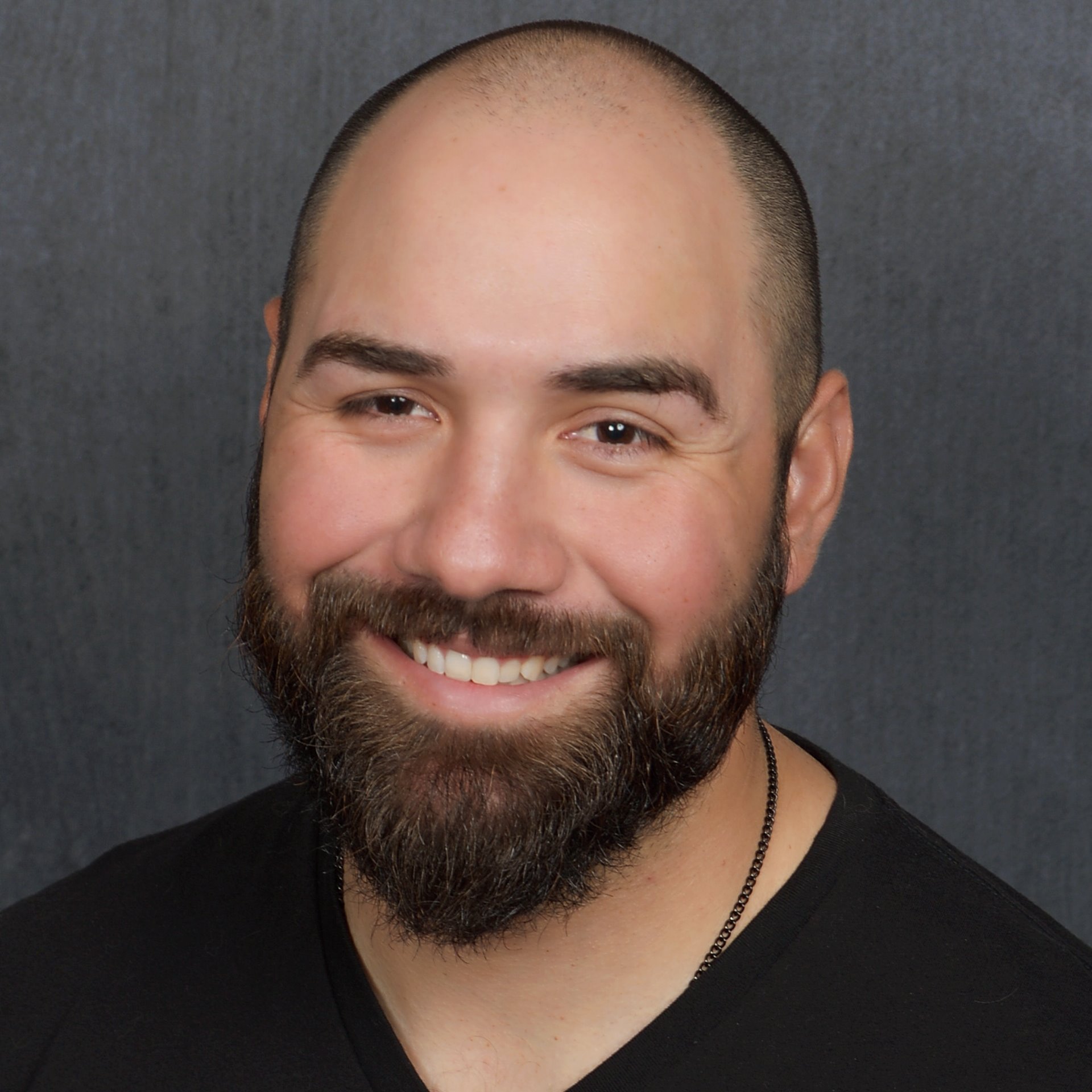 Zechariah instructs the following:
The largest capacity workouts at OTF. 3 Groups training in all 3 areas of Treadmills, Rowers and Weight Room at the same time. The duration of the training blocks for each area will be varied.




60 Minute Orange Theory Workout




The Tornado is a fast paced, ever changing workout designed for 9 rounds of :60 hard efforts in each of the 3 workout components: Treadmill, Rowers and Weight Floor. You can expect high heart rate training with :45 seconds recovery between each hard effort.